IT'S TIME TO
MOVE FORWARD.
Let's jumpstart your success in the new reality.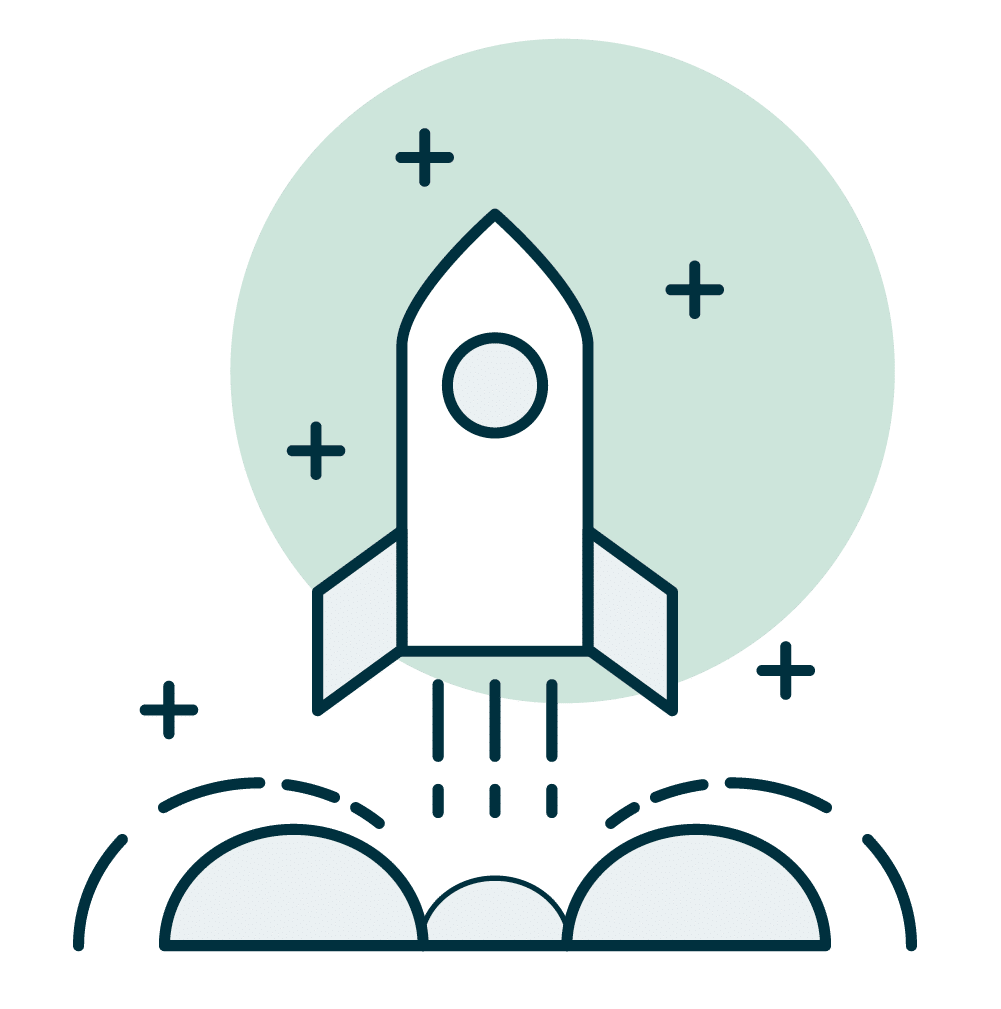 Quick hit with your leadership team for a 1-hour brainstorming on the #1 question for your business. You pick the question!
Samples question from our clients: What do want to look like when you get through this? What is my No. 1 priority in the next 60 to 90 days?, What could my team do right now to make my organization better? To emerge stronger? , What will I be glad I did when things return to normal? How is my team, really?
Jumpstart your company with four 60-minute working sessions with your leadership team, building on 4 key questions with minimal prep work.
Team Check-in with lessons learned? Outcome: invest in team and environmental scan new normal
Who do you want to do look like when you get through this? Outcome: brainstormed list of ideas/possibilities
What needs to change, stay the same, or stop? Outcome: quick update of strategy/2020 plan with key priorities
Who do you need to get there? Outcome – who stays, who goes, who gets added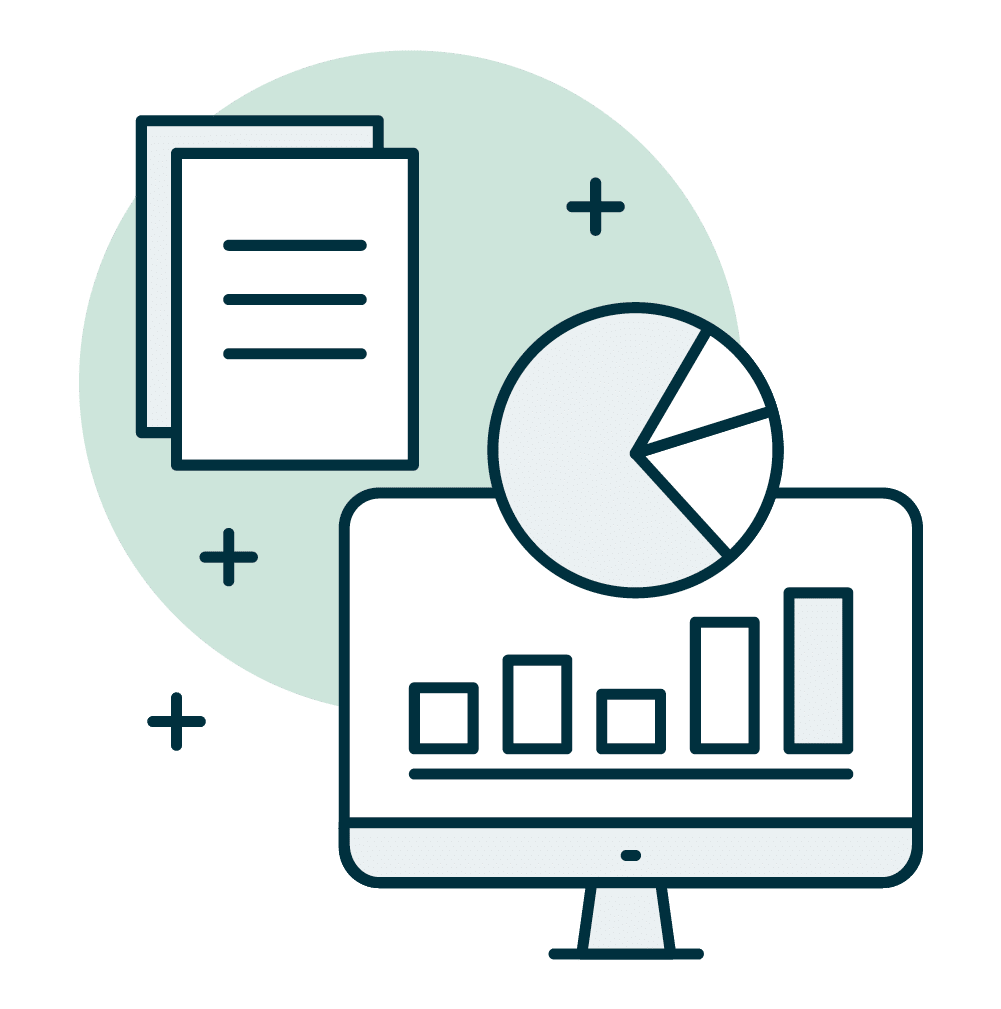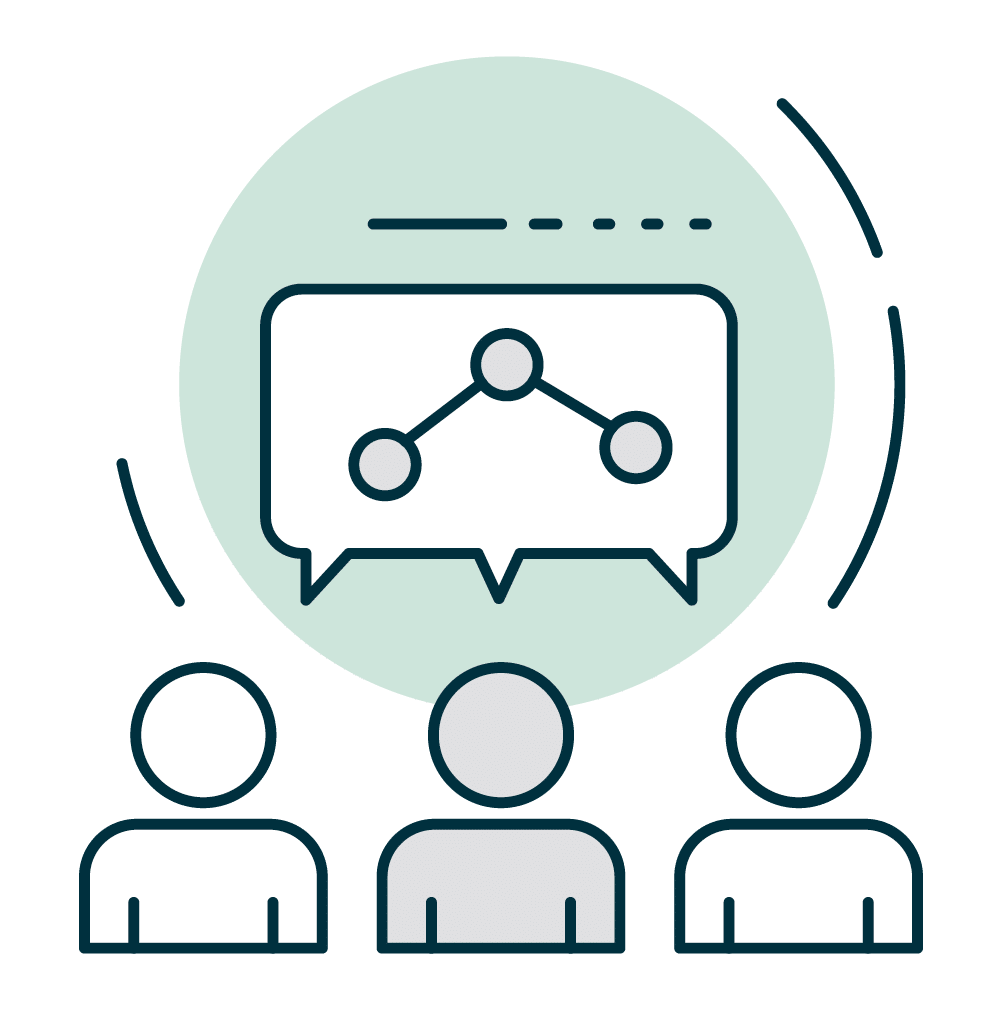 Increase your confidence to succeed in the new reality with Strategic and Leadership Team Assessment (up to 5) and board/advisor feedback. 
Leadership Team Dynamics using zoom interviews and Birkmans
Assessment of Strategic Planning Process
"New Normal" Trends and Challenges
Leadership Talent Assessment
Strategic Clarity Evaluation
Formal report with Leadership assessment, SWOT, Draft of Clarity questions (Purpose, Values, Vision, Brand Promise, Core Focus, Key Strategic Issues) and Recommendations to move forward
ARE YOU READY TO JUMPSTART YOUR SUCCESS IN THIS NEW REALITY?