DANIEL'S KINDNESS BUTTERFLIES

THE "WHY"
From this moment forward we will dedicate our efforts to spreading Daniel's kindness.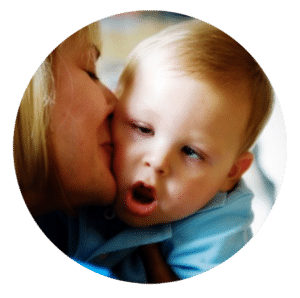 Daniel Wineinger was born August 23, 2007 and he is an amazing soul. Every time Cyndi, his amazing mother, talks about him she smiles and says, "what a sweet boy." Daniel had a sweet laugh and an ability to love people in surprising ways. He was incredibly special to many people.
Daniel blessed us here on earth until September 9, 2014. In honor of Daniel and Cyndi, we have established Daniel's Kindness Butterflies to spread kindness in surprising ways each year. On September 9, 2021, he was with us on Earth for seven years and has been in Heaven for seven years. From this moment forward, we will dedicate our efforts to spreading Daniel's kindness.
Daniel is in Heaven having the best time and smiling down on us every day. "He had so many butterflies land on him over the years," according to Cyndi, so it is fitting to have a butterfly to represent each donation we make.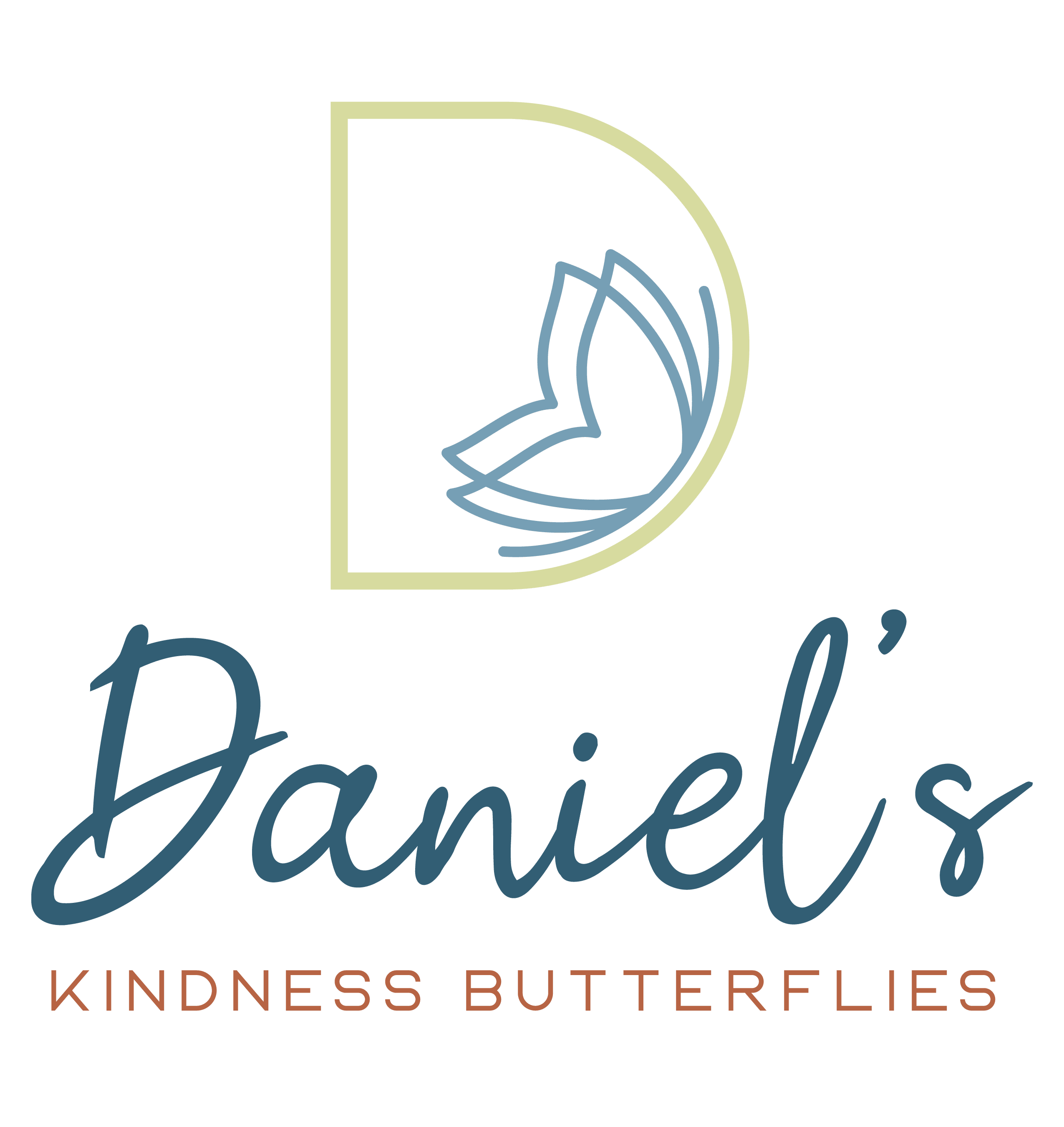 THE "HOW"
Our company's Purpose is "to help people enjoy their work." We believe it takes Healthy Leaders who are grounded in spreading Kindness. This fund will help expand these acts of kindness, in honor of Daniel, and make people smile. We will make a donation for each person who commits to our programs.

OUR "GOAL"
$1 Million Acts of Kindness (See the butterflies below!)

Darcy B

Constance B

Didier M

Mandie M

Jim M

Melisa E

Jane M

Lori M

Simcha K

Rieley S

Amanda R

Marcus G

Nancy M

Josh C

Audra Y
TAP INTO STRETCH'S EXPERTISE
Let's take your organization to the next level.