A LEARNING CULTURE IS NOT JUST IMPORTANT, IT'S VITAL.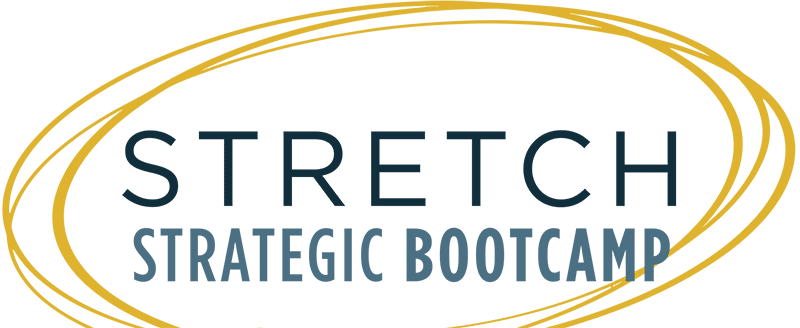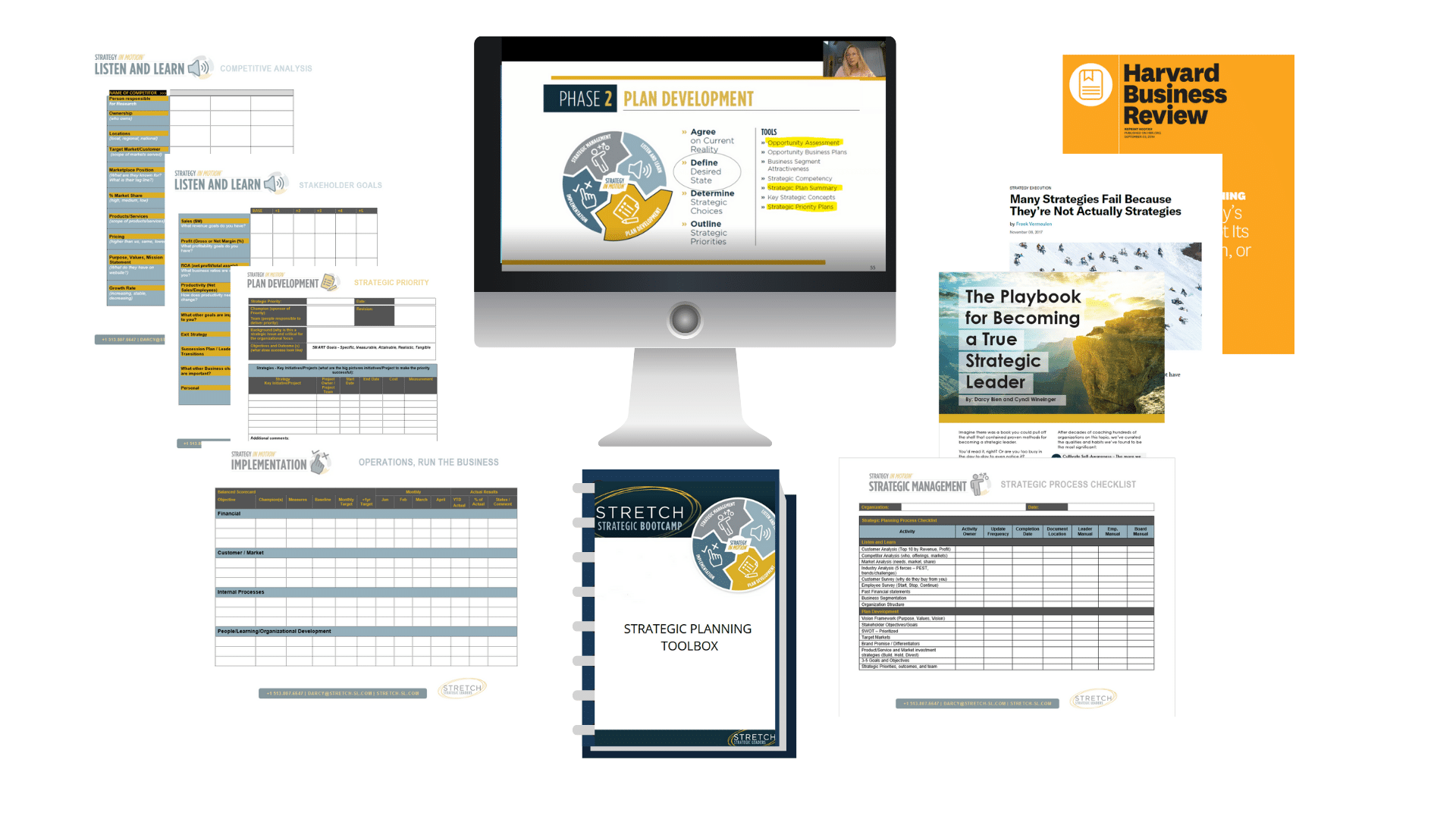 FLEXIBLE ONLINE FORMAT
Kickstart your Strategic planning! This training was developed to share the strategic planning process and tools in an easy-to-follow self-paced format.  With four self-paced modules, you can learn the skills you need to strategically grow your business, team, or department in the New Reality.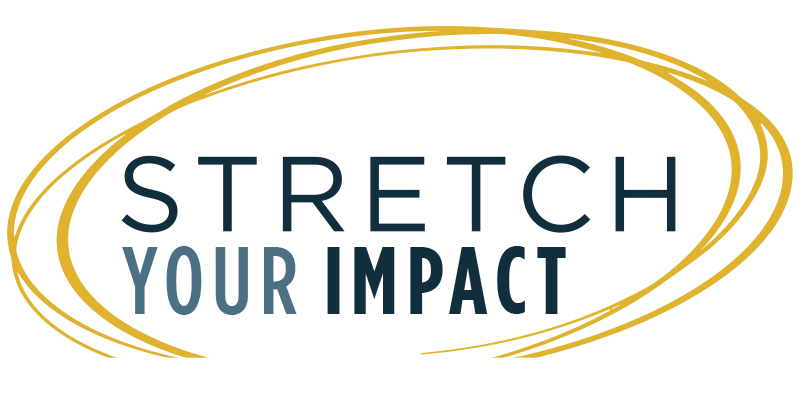 ARE YOU READY TO STRETCH YOUR IMPACT?
Introducing our virtual course to build leadership capacity​
Stretch Your Impact is a month-long, virtual course which guides leaders through our strategic process to create a plan for leadership, growth, vision, and goals. From it, you will gain a new perspective, stretch your impact, and maximize your potential. With your Stretch Leadership Playbook™ you will have the latest tools to build a workplace culture where people thrive, leaders grow, and people stay! Download this flyer for more information.
TAP INTO STRETCH'S EXPERTISE
Let's take your organization to the next level.