IMAGINE THE DIFFERENCE
If you had a virtual network of leadership support to let your career soar.
This one-year Mastermind will help you Level Up through an innovative program of Coaching, Leadership Training, Strategic Planning Certification, and Peer Accountability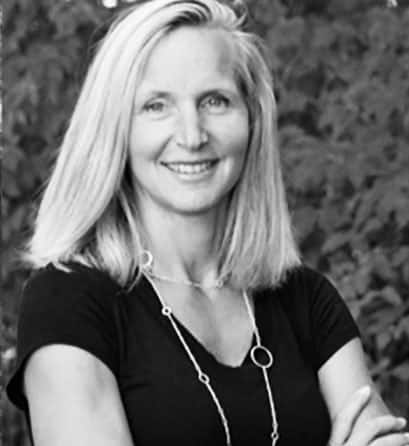 Darcy Bien
Harvard MBA Strategist and Trainer with 350+ strategic  plans under her wings. Avid runner, powerhouse Mom  and bold truth teller.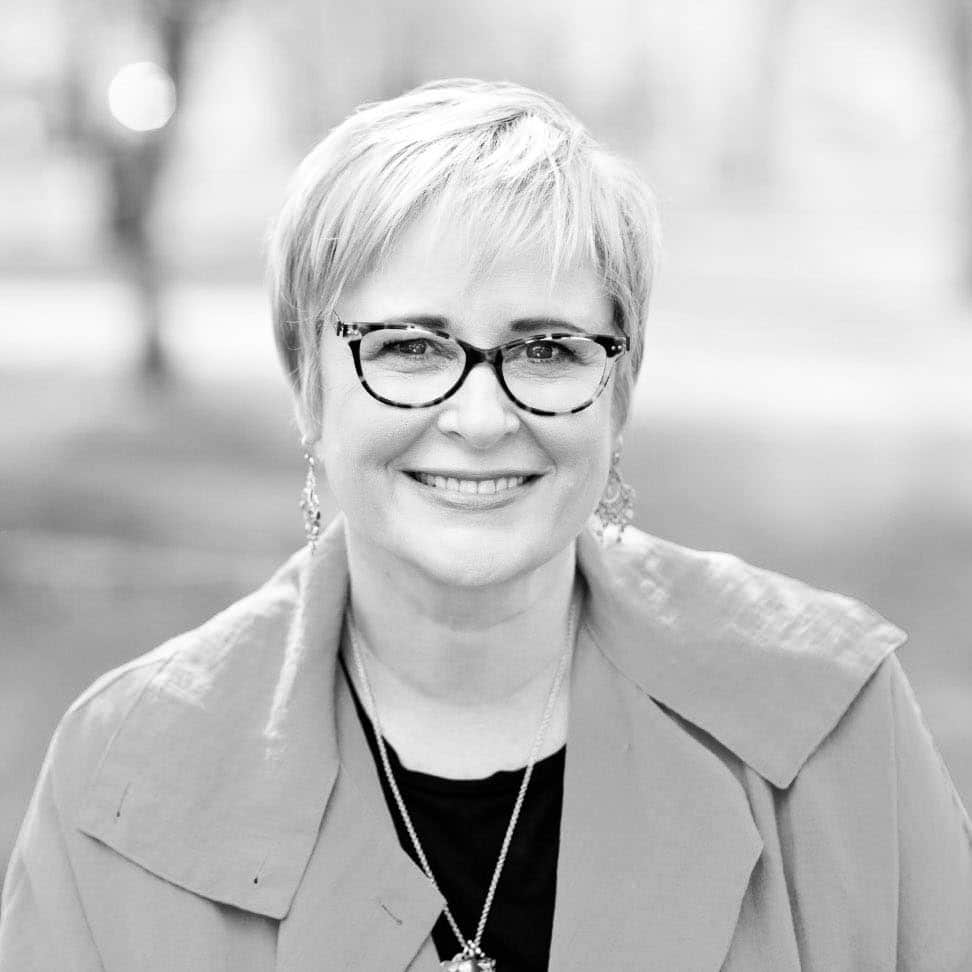 Cyndi Wineinger
Master Certified Professional Coach has taken 600+ executives through her Leadership Development Program. Crazy Dog Mama and obsessive traveler.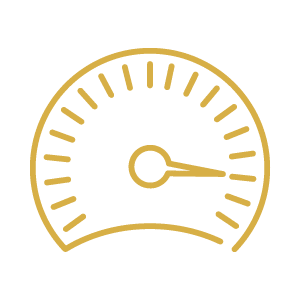 LEADERSHIP GROWTH
Learn how to build and motivate teams to create a high-performing culture
Gain new advanced communication skills
Deepen self-awareness to identify blind spots, strengthen your superpowers, and build trust
Network with industry leaders
Build a private support team
Develop a Strategic Leadership Plan to become a Certified Strategist
Coach and develop other leaders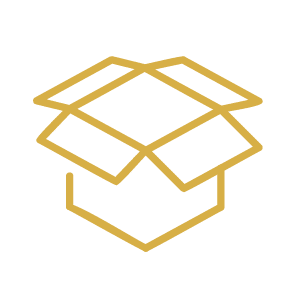 PROGRAM COMPONENTS
Monthly virtual group meetings for laser coaching and goal tracking
Four quarterly retreats to develop your Life Plan Strategy and set goals
Two Breakthrough Days to tackle a specific goal
Monthly virtual meetings to learn new skills in communication, leadership, and strategy
Online Strategic Training workshops
Birkman review with Master Certified Birkman Coach
Quarterly 1 hour coaching call with Darcy or Cyndi

This one-year program will grow you
as a leader, enhance company
performance, equip you to inspire your team,
and increase your influence and impact.
$1,197/month
or pay in full: $11,997
NOW ACCEPTING PROGRAM APPLICATIONS
Accepting individuals who work in a leadership role, are courageous to grow, and open to feedback and learning from others. 
Space is limited. Make sure to submit your application to be considered for the program.
For more information or to apply, please contact Darcy Bien or Cyndi Wineinger.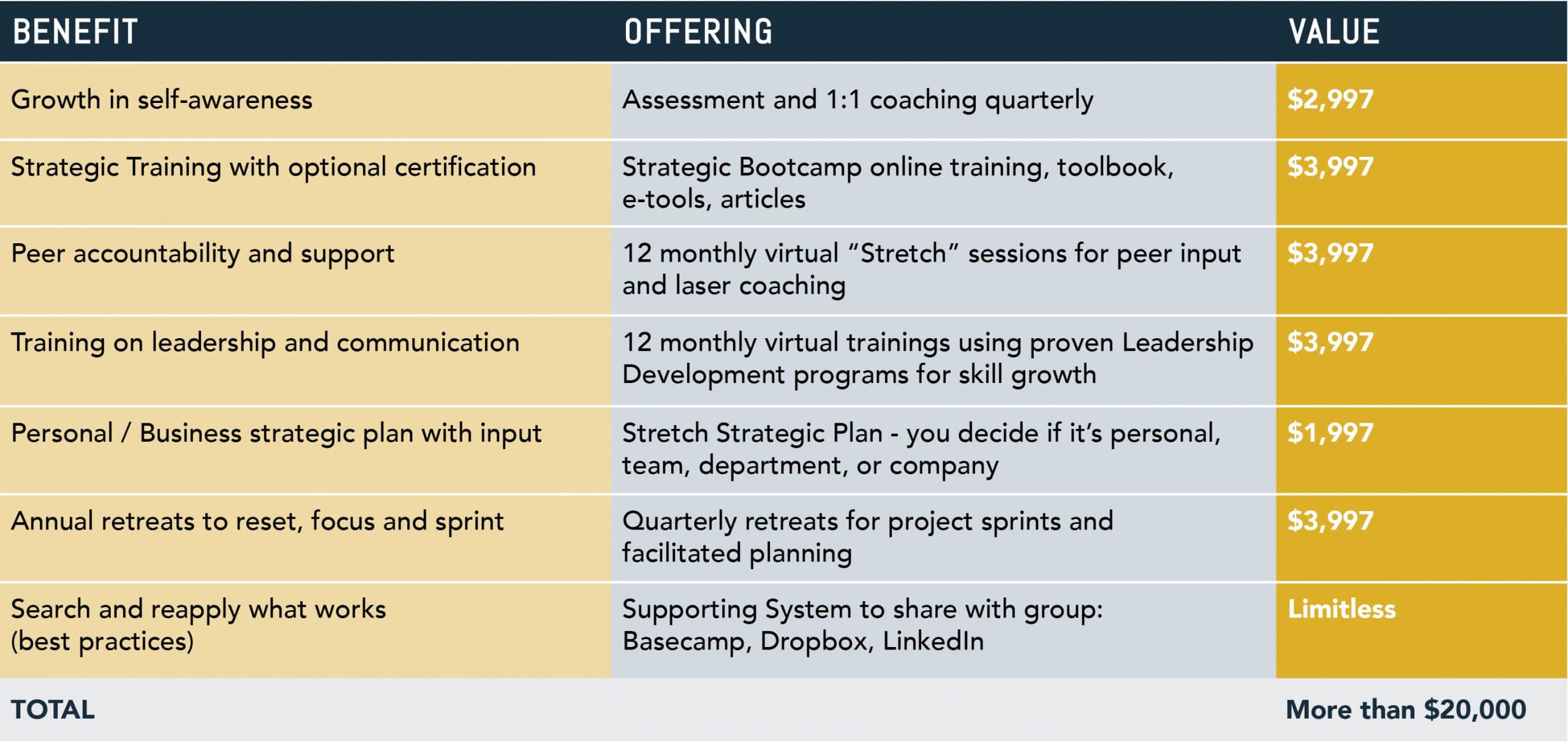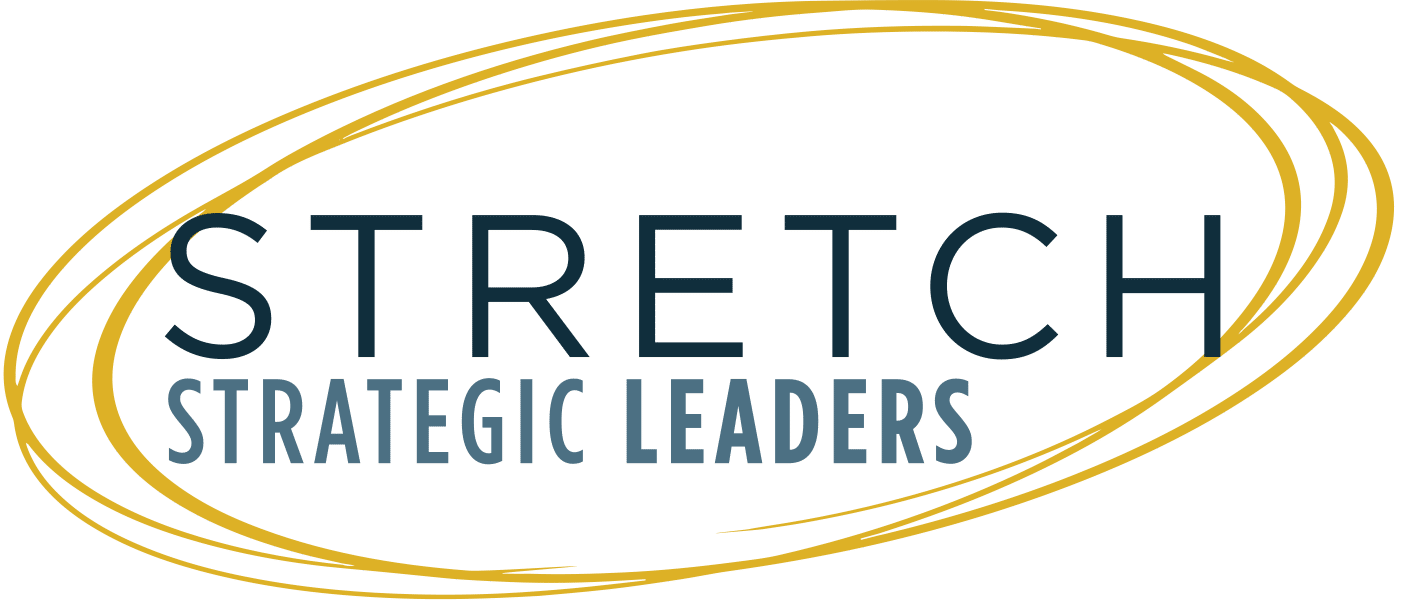 WHAT'S YOUR PROFESSIONAL STYLE?
Are you a Strategizer, Driver, Analyzer, or Inspirer?