A VIRTUAL COURSE TO BUILD LEADERSHIP CAPACITY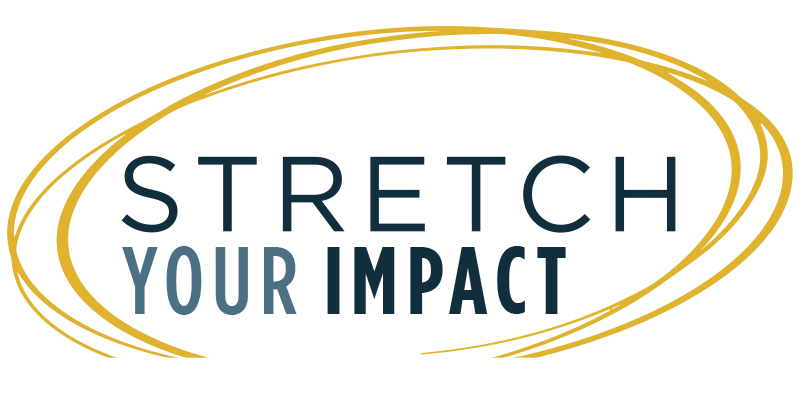 There is a new type of leadership –  a healthy leadership marking the next generation of successful individuals and organizations. Today more than ever, employees want authenticity, collaboration, and purposeful work. Those who understand this are winning with a culture of healthy leadership. This month-long course guides leaders through our strategic process to create a plan for leadership, growth, vision, and goals. With your Stretch Leadership Playbook™, you will have the tools to build a workplace culture where people thrive, leaders grow, and everyone stays. Our next training starts February 7, 2022. Download this flyer for the full schedule.
THIS VIRTUAL COURSE INCLUDES:
Four, 2-hour live training sessions (recorded, if you miss them)
Custom Birkman Assessment ($235 value - Industry-leading tool)
Trusted Advisor Feedback Report (We ask 2 questions pre-training with names you provide)
Stretch Leadership Playbook™ (Your brand, values, purpose, vision, personal SWOT, with Life and Career Goals)
Four, 45-minute Stretch Strategic Labs (These live group-coaching sessions will answer your questions to move forward)
Course workbook mailed to you (your personal hard copy to follow along, complete exercises, and track your progess)
I learned a lot about myself, and it was great to go through this process. I have found myself talking to my employees and family members about values, purpose, vision, and goals. It is something everyone needs to do.
I really enjoyed this training. It gave me better insight into myself, how I behave, and how I can improve. It also made me think about my life not just in the professional sense, but the personal too. The Birkman, feedback, values assessment, SWOT, and the life balance goals made me think about all aspects of my life where I would want to improve and focus.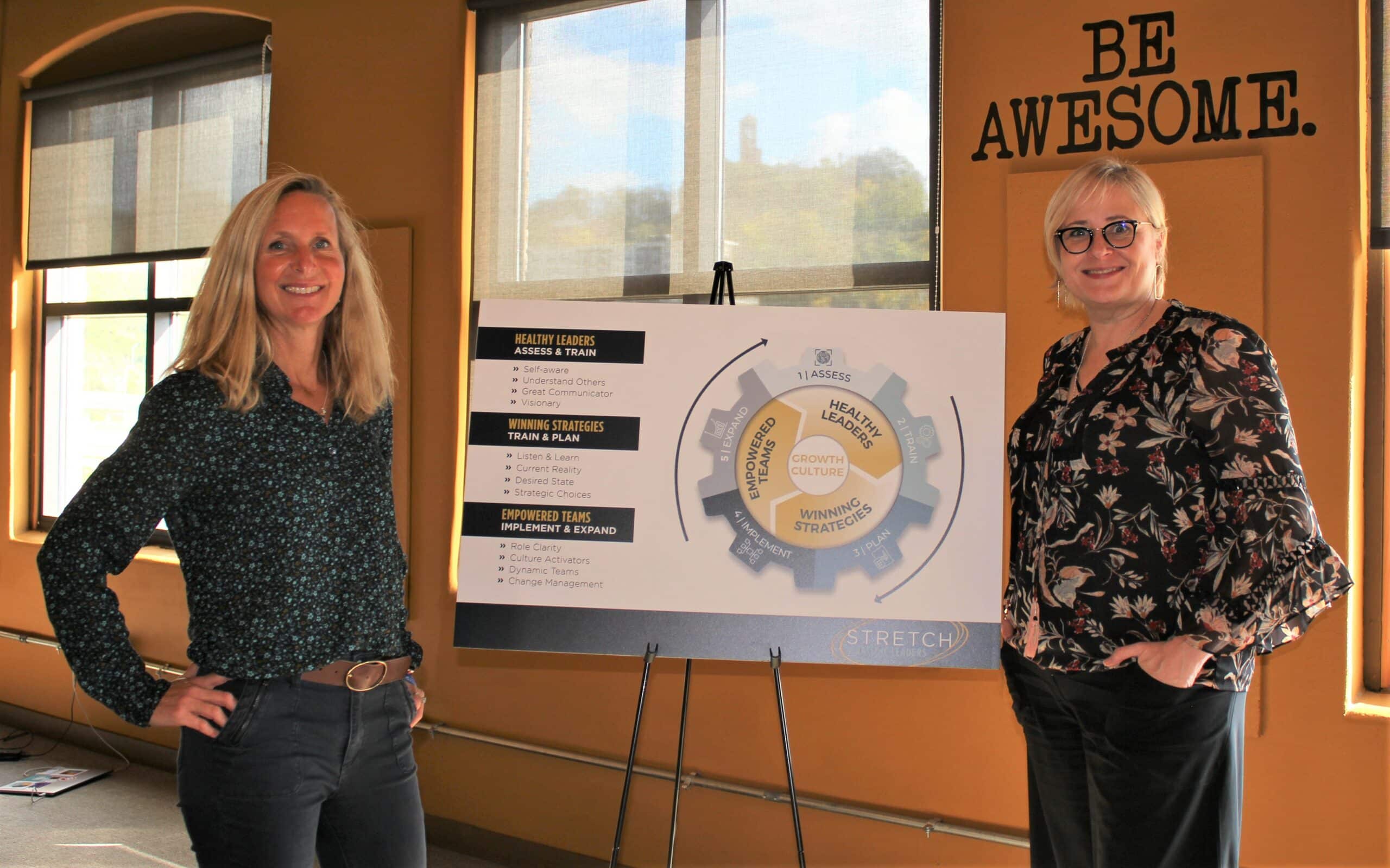 THAT'S WHY WE CREATED STRETCH.
Stretch co-founders Darcy Bien and Cyndi Wineinger help organizations create strategy, develop leaders, and succeed through the power of teamwork. For more than 20 years, Cyndi has helped organizations create powerful cultures where people have passion and purpose. Darcy's reputation for doing "whatever it takes" to achieve successful strategic implementation has garnered her a national reputation for delivering "actionable strategy" since 2004. Together they have supported >300 organizations and coached >1000 leaders.
TAP INTO STRETCH'S EXPERTISE
Let's take your organization to the next level.