As your favorite MLB team takes the field this week, take time to think about the rigorous spring training they have completed gearing up for a new season. Spring training gives managers a chance to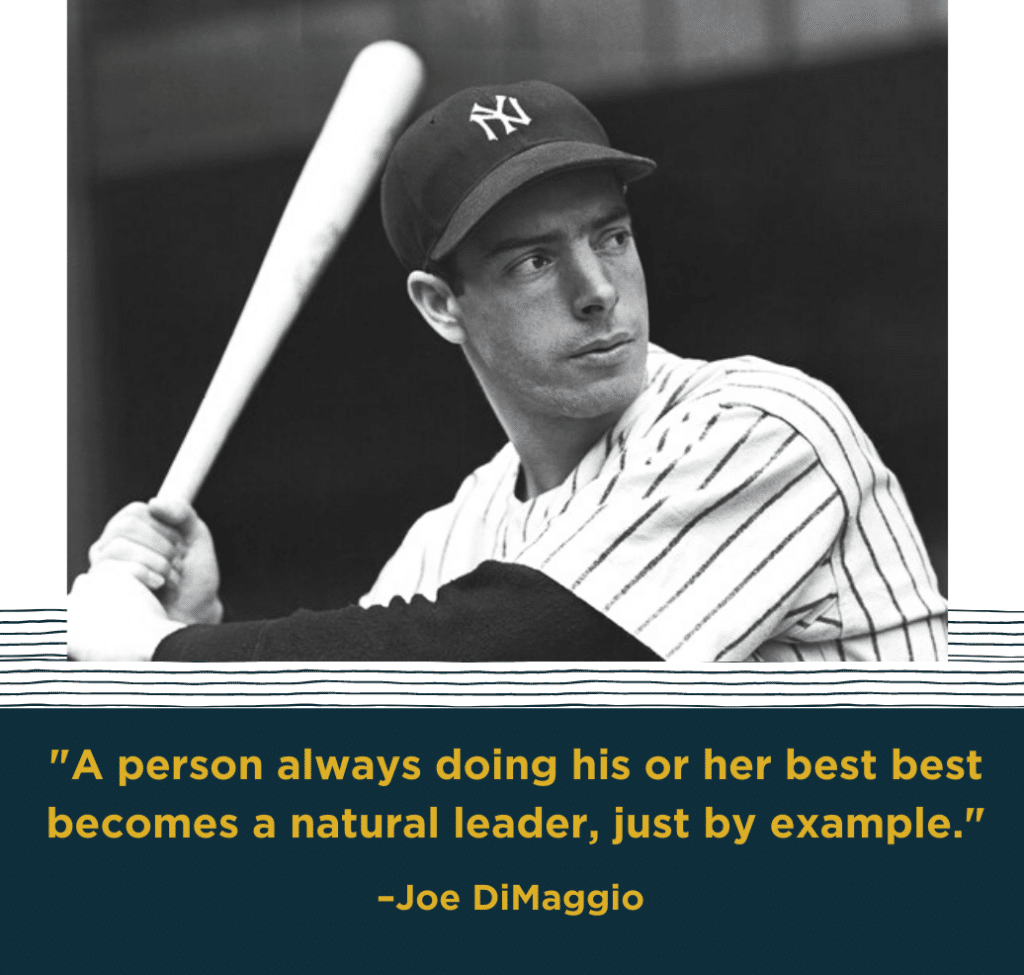 evaluate players to build out a 40-person roster and gives teammates an opportunity to train, bond and build team unity.
Spring Training: A game-changer for your business
A new season brings a fresh start – even if your company doesn't have an "opening day" each year, a spring training program will invigorate your business. Here are tips to get you started.
Learning fuels culture
According to research from Glint Data, opportunities to learn and grow is the #1 factor that people say defines today's exceptional work environment. On top of that, employees who rate their culture highly are 25% more likely to be happy at work and 31% more likely to recommend working at their organization. See more details in LinkedIn's 2022 Workplace Learning Report. As you know, one of our core values is "Lifetime Learning." We believe great leaders are learners.
 The "Great Resignation" is real, especially among Gen Z and Millennials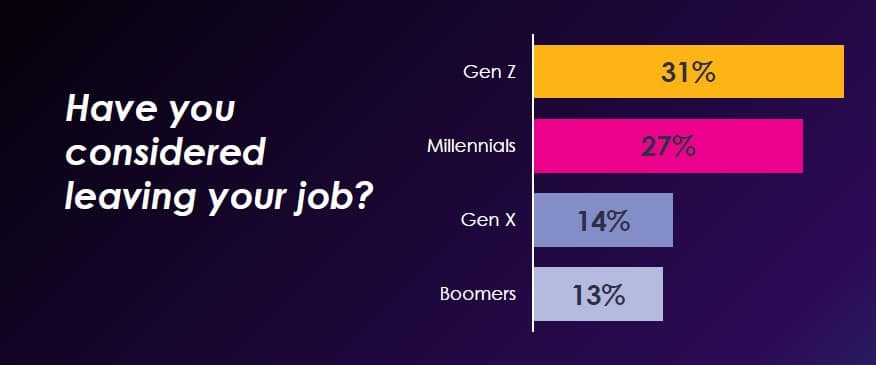 Resignations are up across the board, but a recent Survey found that while 19% have left (or considered leaving) their job in the past year, most of these workers are Gen Z and Millennials. On April 12, we are hosting a free webinar with Spencer Hogan sharing the best ways to manage and support Generation Z. Click here to register for this free Chat.
Flexibility will make you the MVP
Employees are demanding (and often getting) more freedom to work where and when they want. Forward-thinking organizations are helping employees fit work into their personal lives – not the other way around. LinkedIn's 2022 Global Talent Trends Report provides great insights on the reinvention of company culture.
The best coaches are visible
Visible leadership is critical. During a recent Stretch webinar, Houston District Fire Chief Clyde Gordon talked about kitchen table leadership. It's not merely "being seen" in the workplace. Your people need to "see" you and "talk" to you. Most of all, they need to know you care about them.
You don't need to know everything. You do need a growth mindset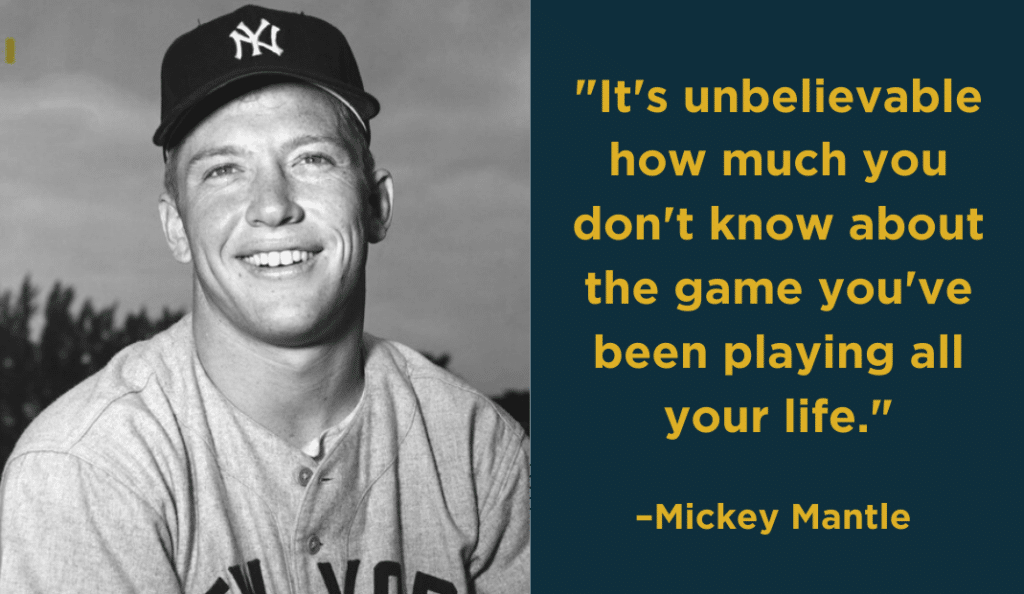 The portrait of what defines a great leader looks different to each of us. A growth mindset, authenticity, and collaboration consistently rise to the top. The world is constantly and rapidly changing – what we know today may be different than what we need to know a few months down the road. A growth mindset helps drive innovation, and healthy leadership teams who support continuous learning are creating a sustainable growth culture.
Players look to their coaches for turning dreams into reality. So, Leader Up! Let's play ball!