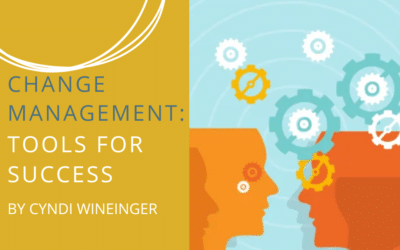 The Greek philosopher Heraclitus said, "Change is the only constant in life." We've seen enough lately to know this is certainly the case in business. Who thought that, in today's day and age, a Silicon Valley bank could go bust? There's a reason we study and train on...
read more
LET'S WORK TOGETHER
Please fill out the form below to get in touch.
TAP INTO STRETCH'S EXPERTISE
Take your organization to the next level.