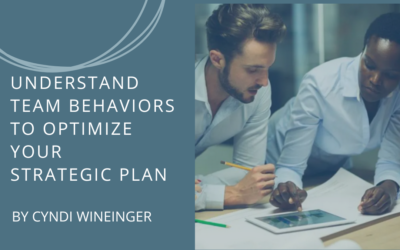 Over the years, Darcy and I continue to see how behavioral assessments improve the Strategic Planning process. These assessments are like a "playbook" for how teams operate as they run strategic plays in their organization. If we only have a strategy, without an...
read more
LET'S WORK TOGETHER
Please fill out the form below to get in touch.
TAP INTO STRETCH'S EXPERTISE
Take your organization to the next level.