I can't find anyone in the workplace right now who can argue this: employee engagement has made a critical shift.
Employees have voted with their feet and sent a clear message. They won't work in jobs that don't offer flexibility, great pay, empathetic, inspiring leadership, and – most importantly – the opportunity for growth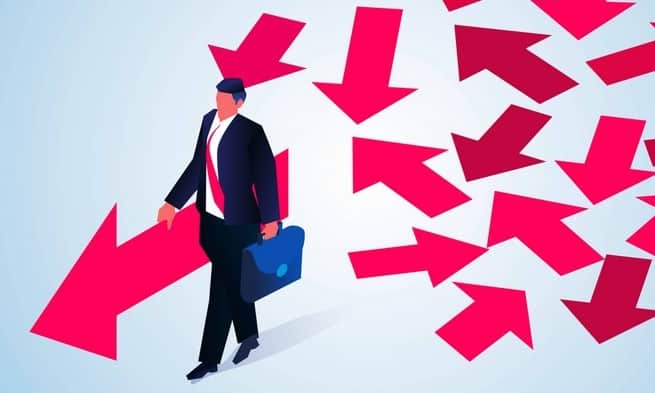 and advancement.
Let me share some recent conversations on the subject.
Darcy and I had the pleasure to chat with Spencer Hogan, a 25-year-old inspiring leader with Young Professionals at Work on Purpose. He reminded us Young Professionals want to be Noticed, Guided, and Developed. Business owners are losing thousands of dollars each time one of their people leave. On top of that, Spencer stressed many young professionals are just downright unhappy – which leads to disengagement and lost productivity.
A couple of weeks ago, I had an interesting conversation with a 23-year-old who worked at the Delta Sky Club in Atlanta. I asked her if she liked her job. She replied that it had nothing to do with liking her job. At her age, she needs to focus on what this job can do to get her to the next job. "The world is broken and for too long people just assumed they could get poor people to work under their conditions and for their pay," she explained. "The little dog has figured it out and is coming for the big dog. Either you treat us right or we aren't going to help you get rich."
Dang, I wasn't quite ready for that. But I think the takeaway here is we must listen and respect the perspective of our up-and-coming generation. I can learn a lot from these two.
Stretch has a passion to move the Great Resignation to the GREAT RE-ENGAGEMENT.™
The blessing of a wonderful place to work (with healthy and engaged leadership) is what fires us up each day. When you love your job and the people you work with, your entire life changes. You arrive home happy, your family learns work is a great part of life, you grow, earn more, and you have more to give. Plus, you Stretch Your Impact to include service to others.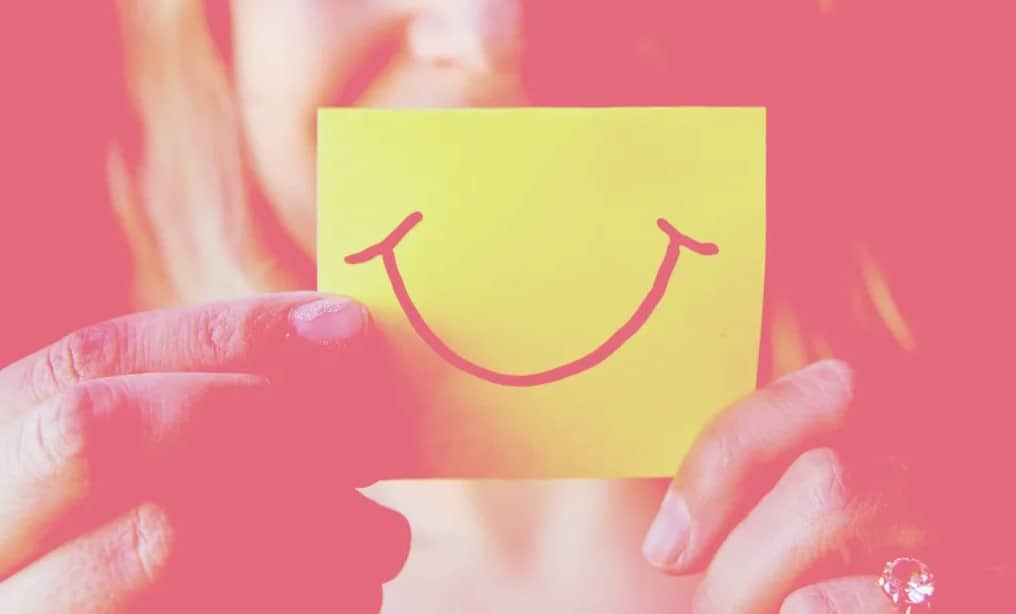 We want to spark the movement of the GREAT RE-ENGAGEMENT. When a team member has a solid foundation of their identity and strong self-awareness, it allows them to be grounded in a clear vision with motivation and clarity for momentum. This is the foundation to help the team member achieve their goals. It's easier to stoke a fire than build one. And, it's fun to encourage others to achieve their visions and dreams.
Our vision is to help 1 MILLION people get clear on their personal strategic plan through our STRETCH YOUR IMPACT training. Get grounded in setting boundaries for what you don't want and to go after what you do want. We want people to clearly share with their leadership who they are, what they are gifted to do, how they want to accomplish their vision, and to wholeheartedly embrace being a part of the GREAT RE-ENGAGEMENT.